Tribute to Andy Irons | SURFER Magazine →
REMEMBERING ANDY IRONS: NEVER BE FORGOTTEN |... →
very cool, music w/ photo remembering Andy Irons.
Three Time ASP World Champion Andy Irons Passes... →
East Coast Hurricane Swell in HD| SURFLINE.COM →
yup…nice swell on east coast!
Super Sessions Australia 2010 | SURFLINE.COM →
cool stylized surfing by Mick Fanning and Joel Parkinson
2009 Jaws Wipeout Reel | SURFLINE.COM →
ON LOCATION | Kelly Slater with Team Quiksilver... →
Great web feature of Kelly Slater in Mexico.  It has video and audio by Aaron Chang, famous surf photograher.  Enjoy!
Jay-Z Concert At MSG | Get Right TV →
Jay-z concert video for 9/11 and charity.
The Quotable John Hughes - Interactive Feature -... →
His films touched me.  Here are all the key moments from his movies in one link.
Great Michael Jackson Story...
azizisbored: From Drew at HitFix.com via NYMag.com: "This was the week that "Home Alone" had just been released on laserdisc, and so we'd been playing the movie on an endless loop at the store, over and over and over, and we were all sick of it at that point. That's important because when Michael showed up, he had a guest with him. Macaulay Culkin. My manager … was on the phone with a friend,...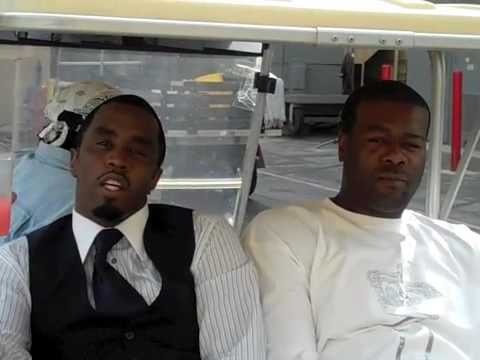 NEC CRV43: 43-inches of curved Monitor on sale... →
I want one 43 inch curved display!
Readers' Photos: Polaroid Gallery - Lens Blog -... →
Readers submitted own Polaroid Photographs resulting in 932 pictures.
WARNING: AMC theaters are running FAKE IMAX's and...
azizisbored: I went with a friend of mine to see Star Trek: The IMAX Experience at the AMC Theatre in Burbank today. I drove out of my way to see the film on the large IMAX screen and paid an extra $5 for the ticket, which felt worth it at the time. HOWEVER, we get in the theatre and its just a slightly bigger than normal screen and NOT the usual standard huge 72 ft IMAX screen. I was very upset...
KELLI MURRAY →
very cool art!
Watch
azizisbored: Oh my god. PLEASE watch this. The local NBC affiliate in South Carolina did a piece about me being in Parks and Recreation. They dug up some hilarious old school Aziz yearbook photos (including a few shots back when I was an "athlete" - hahahah!) and even interviewed some of my old grade school teachers.
Biz Stone Plays It Cool On Colbert →
Amputee wants one last surf before he goes |... →
this boy is heroic for what he has gone through with his legs being amputated and still finding happiness in his life!
Touching Story of 9 year old wedding as last wish... →
A Bird's Eye View Of The Inauguration (First... →
we look like ants!
Quiksilver - Kelly Slater - 9x World Champion... →
Great surfing video w/ Kelly Slater talking about his approach to 9th World Title!

Pipe Pumps the day after Thanksgiving Day with an... →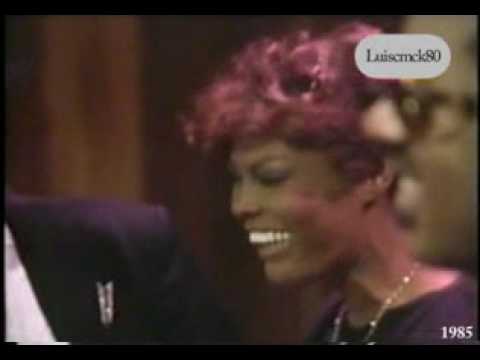 Epic surf conditions and plenty of swell grace the... →
October is special for the way the sunlight hits the water and the surf just is marvelous.
Inside Orange County's A-Frame Ground Zero, SPOT... →
Spain - On The Road Again →
Looks great- my favorite Italian Chef, Mario Batali, with a favorite actress, Gweneth Paltrow.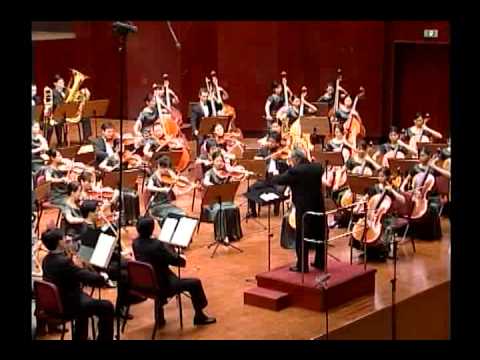 A Heartbeat Away - Op-Ed - NYTimes.com →
Whether I agree with her politics, I do find it refreshing that Sarah Palin seems to make no apologies for who she is…none.  That is why she is so appealing and Obama is so worried.  The Republicans intelligently cast somebody that shows what "Real Change" could be…should be.  This takes the shine off Obama's Change mantra.
The "borrowed" board that made North Shore... →
Kelly Slater, Dorian score fun-sized Tahiti while... →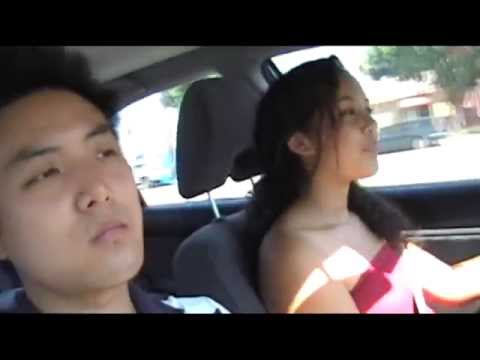 "Its the possibility that a dream might come true that makes life interesting!"